PC Cover PET Circuit Capacitive Touch Membrane Switch LTMSZYN0016
Product: Printed Conductive Sensor Capacitive Membrane Switch/Membrane Keypad/Membrane Keyboard;
Touch Method: finger light touch;
Application: Household Appliances, Consumer Electronics;
Tactile: capacitive touch;
Connector: 1.0mm pitch ZIF;
Overlay: 1.0mm PC;
No LEDs;
Rear Adhesive: 3M467MP;
Sensor: printed;
By capacitive touch technology, the overlay materials can be very diverse and not only limited to PET or PC super thin films. For the normal membrane keypads, the function triggered by the mechanical buttons(metal domes or Polydome) and also the common membrane keypads only can use PET, PC film for the graphic overlay. Use a heavy force to press the buttons to make the conductive pads of the Polydome ormetal domes connected to the conductive pads on circuit layer, then become a loop circuit and occur the function. But for the capacitive touch membrane keypads or circuits, it is different. The overlay material can be thick glass, PMMA, Polycarbonate panel etc. It no longer limited to very thin film material. In addition, for the capacitive touch keypad no longer need heavy force to press buttons, you only need tiny touch the buttons, then the sensor pad can connect the circuit loop and occur the function. The sensors on the inductive circuit can be printed on the PET film or etched on the ITO film. The different likes bellow:
Item

Printed Sensor

ITO Etched Sensor

Light Transparency

Low

(

70~85%

)

High

(

90~99%

)

Cost

Low

High

Tool Fees

Low

High
> Key Benefits of Capacitive Switches:
1) Waterproof and easy clean; 2) Fingers light touch and non-conductive gloves touch; 3) Can be backlighting; 4) High Durability;
5) Diverse front overlay selection; 6) Friendly interface; 7) Single key or multi-keys or slider; 8) Low current needs;
> Applications for Capacitive Membrane Switches/Capacitive Touch Sensors
1) Medical equipment, devices; 2) Healthcare devices; 3) Energy; 4) Computing; 5) Dirty, oil contamination, wet environment;
6) Household appliances; 7) Industrial Control; 8) Aviation and Boat; 9) Others;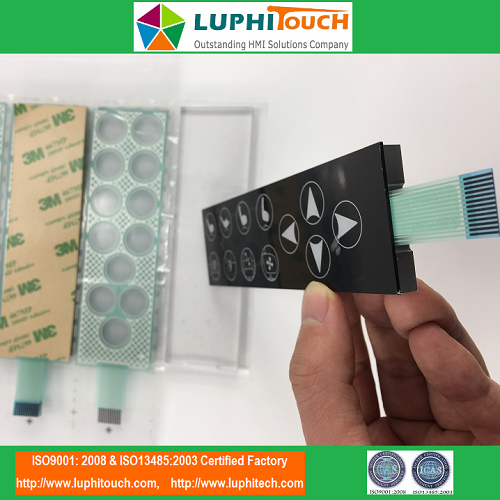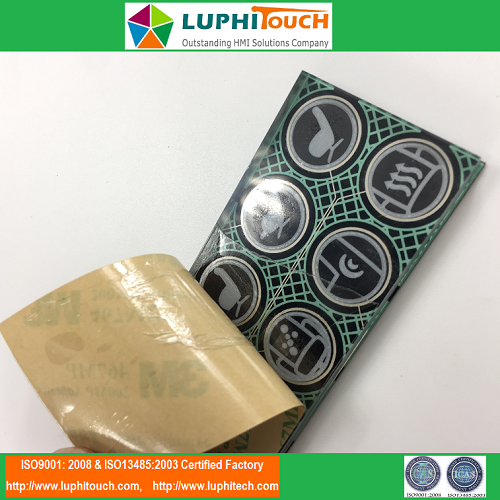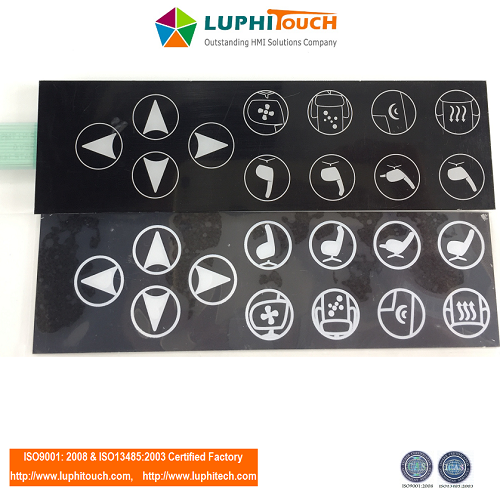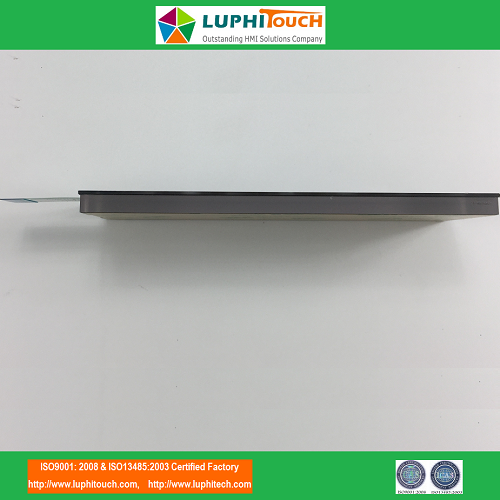 >> Membrane Switches Design Factors
To make a quotation of the membrane switch need the following information:
1) Vectograph drawing, like CorelDraw, Ai, CAD drawing;
2) If no drawing, then we need know the following information:
2.1) How many colors on the graphic overlay layer?
2.2) How many buttons? Are the buttons need embossing or not? Need metal domes or not?
2.3) How many LEDs on the circuit?
2.4) Product outshape size?
2.5) Tail(circuit cable) lenth?
2.6) What kind of connector do you want? Female, male or ZIF? If need female and male connector, how many PINs?
3) If have an original sample it also will be good. We can copy the sample to design the engineering artwork drawings. As to the material and components that you are not familiared with, it doesn't matter, we can suggest the proper material as per our experiences.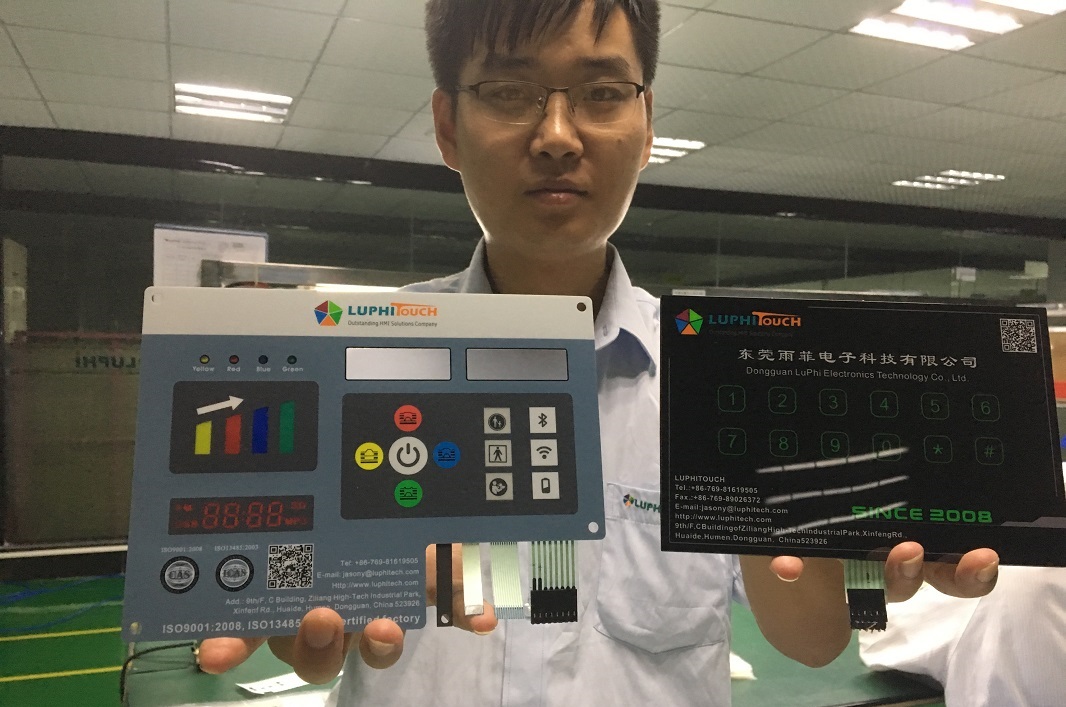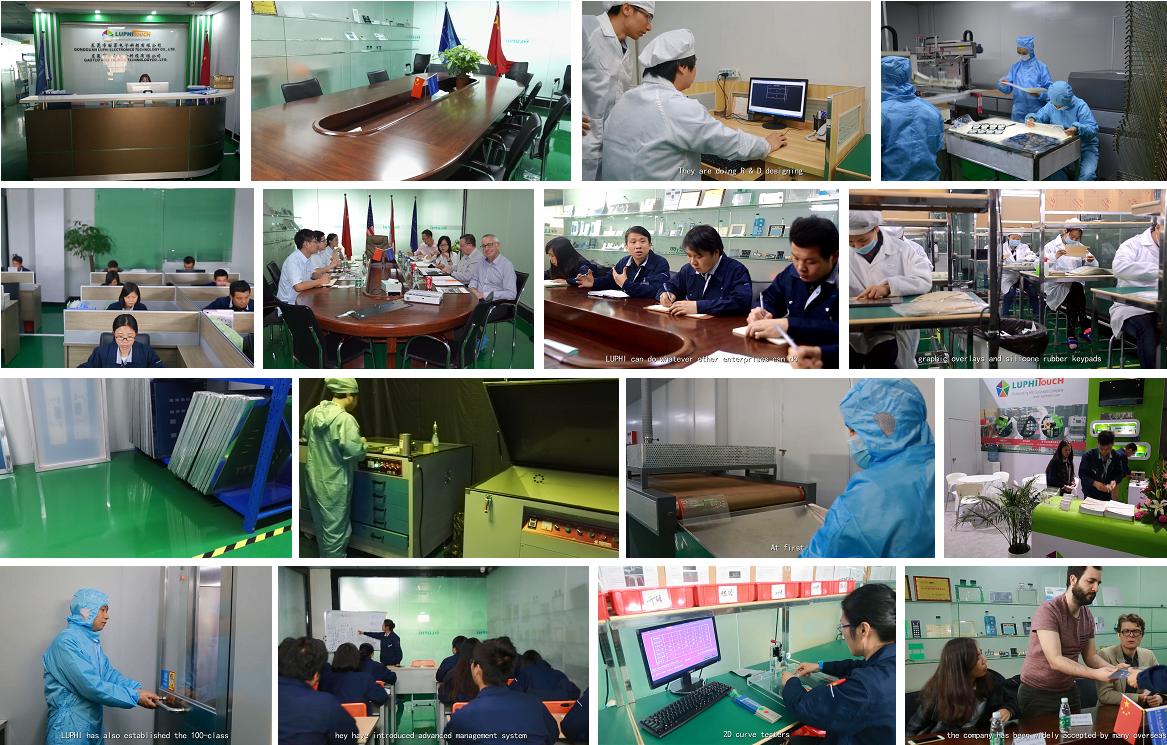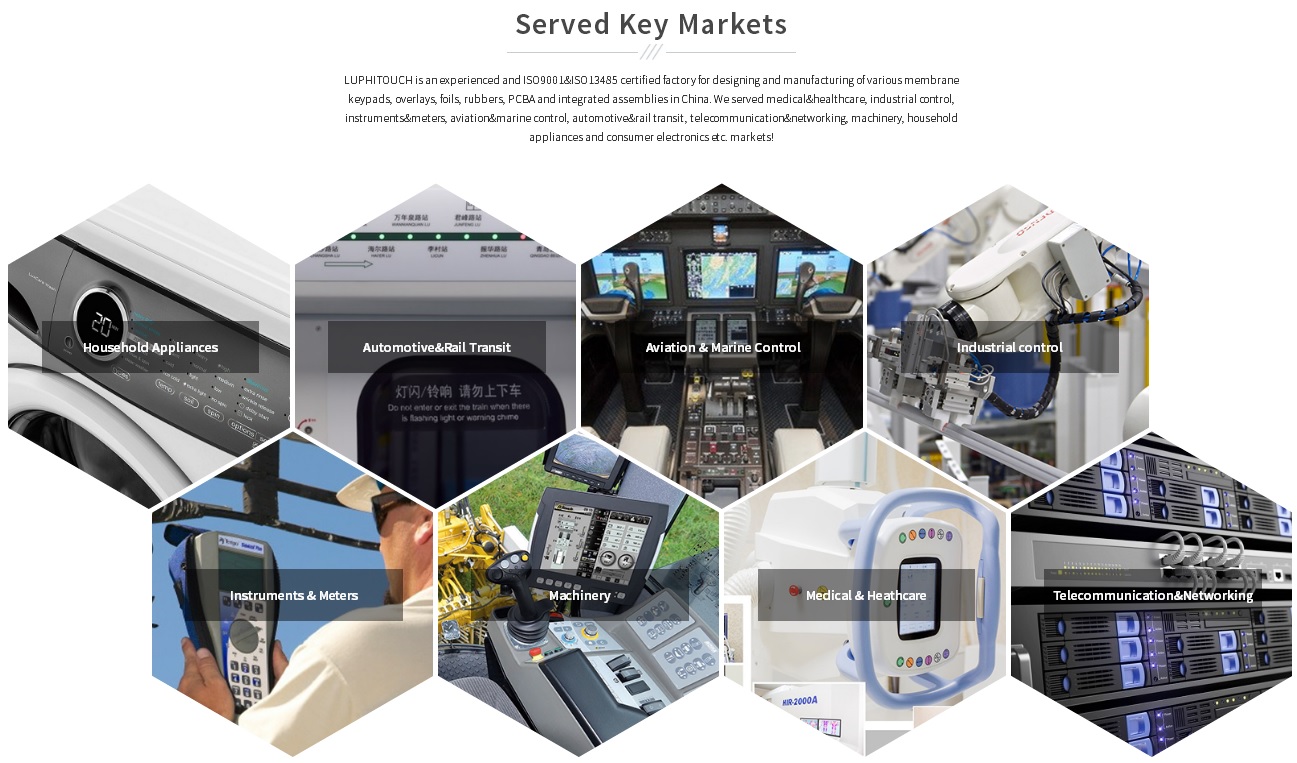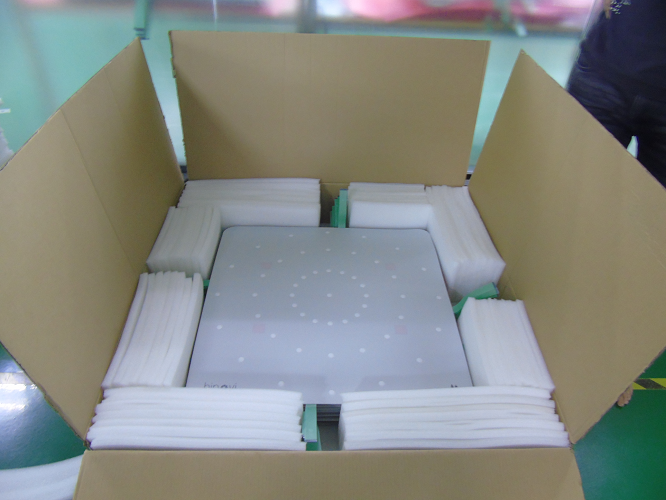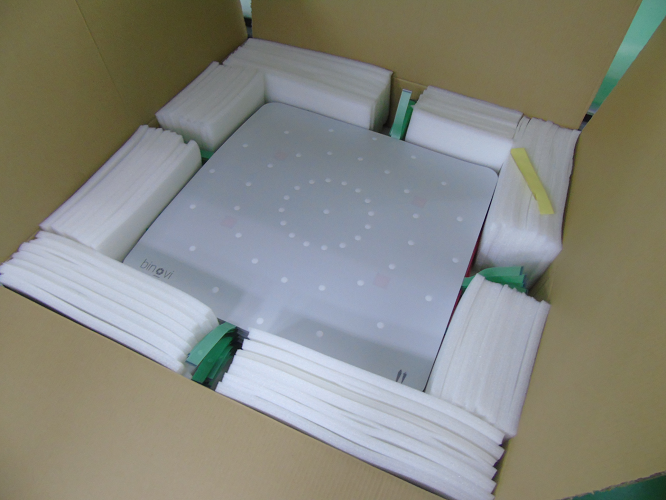 PC Cover PET Circuit Capacitive Touch Membrane Switch, Capacitive Membrane Switch, Capacitive Membrane Keypad, Capacitive Membrane Keyboard
Группа Продуктов : Емкостные Переключатели Мембраны