SPRECON-EDIR Protection Device Tactile FPC Membrane Switch 94B5005

94B5005 is a FPC Circuit Membrane Switch for SPRECON-EDIR protection device. Its structure is Autotex PET + Overlay Spacer + Dome Retainer + Cicuit Spacer + FPC Circuit + 3M Rear Adhesive. The circuit layer is single sidd FPC and there is clear display window on this keypad. On this membrane keypad has 6pcssingle color indicator LEDs and 6 pcs tactile dimple metal domes.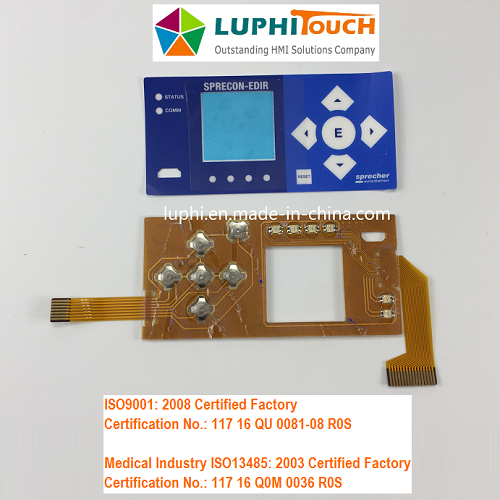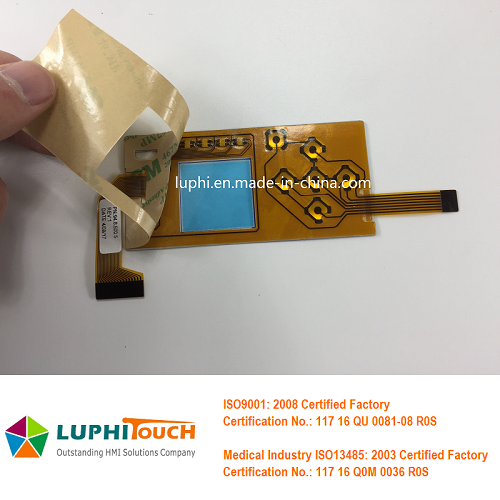 PRODUCTION DESCRIPTION
> Construction:
A membrane switch typically has 6 or more or less layers. The top layer of a membrane switch is the graphic overlay interface between the user and the machine. The other critical layer is a the circuit layer. It can also be PET, FPC or PCB. All the layers are normally assembled using pressure-sensitive adhesives. Contact between two traces can be made through a printed shorting pad or through a metal dome that stands on legs.
> Membrane Keypad Structure
1) 4 layers structure: Graphic overlay + Spacer + Circuit(can be PET circuit or FPC circuit) + Back Adhesive
2) 6 layers structure: Graphic overlay + Spacer: Dome Retainer + Spacer + Circuit(can be PET circuit or FPC circuit) + Back Adhesive;
3) Other Structure
3.1) Overlay + Rubber Adhesive + Rubber Keypad + Rubber Adhesive + Retainer + Spacer + Circuit + Back Adhesive;
3.2) Overlay + Spacer + Retainer + PCB Circuit;
And also there are many other kinds of structures for the interface keypads structure. It based on customer's real needs and we can design the suitable and economical structure for our customer's final application.
>
Main Technical Specifications:
Item
Description
Technical capabilities
1
Max. Size:
1200mm x 1000mm
2
Overlay Material:
PET: Autotype (Autotex F150,F200,F280, V150,V200,V280,
Autoflex EBG130, EBG180, EBG250,EBA130, EBA180, EBA250)
Autotex : XEV150, XEF200;
Autostat CT3,CT4,CT5,CT7
DuPont etc.
PC: GE LEXAN--8010 8B35 8B35F HP92S HP40 FR700 FR60
3
Spacer:
3M Adhesive, NITTO, TESA, SONY,SEKISUI, Domestic Adhesive
4
Back Adhesive:
3M(Mainly), Others(Little)
5
Silver Paste:
CHANGSUNG: CSP-3163, CSP-3352,CSP-5150;
ACHESON:ED 725A(6S-61),ED 427SS,ED 479SS,ED 976SS HV;
FUJIKURA and OTTI
6
Oil Ink:
SEIKO, JUJO, DUBUIT, PROELL,NORCOTE UV
7
Carbon Paste:
FUJIKURA, ACHESON ED 581SS, OTTI
8
6 Layers Metal dome Type Membrane Switch Structure
Overlay + Spacer + Dome Retainer + Spacer + Circuit Layer+ Back adhesive
9
4 Layers Polydome Type Membrane Switch Structure
Overlay + Spacer + Circuit + Back adhesive
10
Contact Resistance
0.5-10Ω
11
Insulation Resistance
≥10MΩ (100VDC)
12
Base Material Voltage Durable
2000V DC
13
Bounce Time
≤5ms
14
Working Current
≤100mA
15
Working Voltage
≤50VDC
16
Life
≥1,000,000 times
17
Key Travel
Flat type: 0.05mm-0.5mm, Tactile Type: 0.1-1.5mm
18
Working Temperature
-40ºC-+80ºC
19
Actuation Force
20-550g
20
Storage Condition
Temperature: -40ºC~+85ºC ,Humidity: ≤98% RH
21
PET Circuit Tail Flexible Feature
180°to any angle


---PACKAGING & SHIPPING---
| | |
| --- | --- |
| Packaging Details | 10 pcs in PP bag, then in hard carton box or Meet Customer's Demand |
| Delivery Detail | 13~14 working days |
| Shipping | TNT, DHL, UPS, FedEx |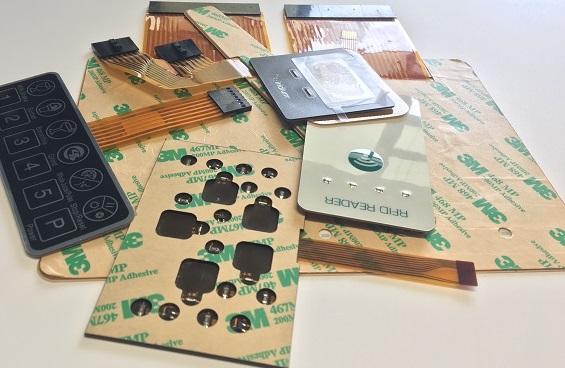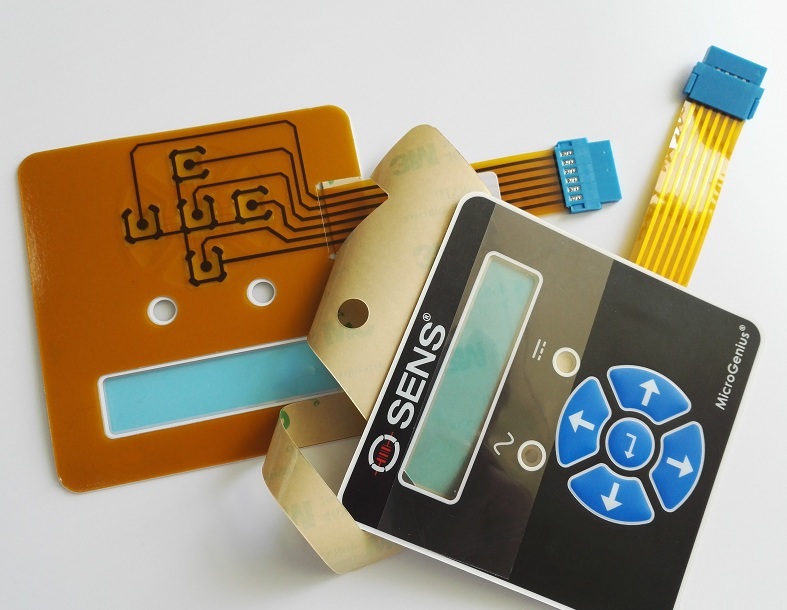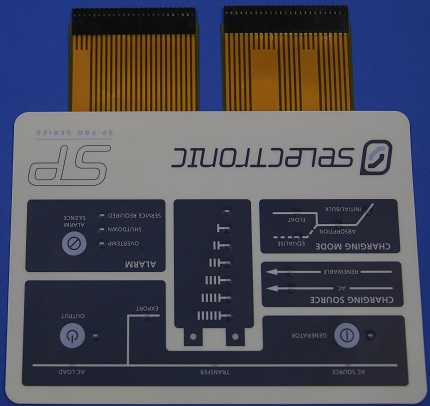 > Quality
LUPHITOUCH always regards the quality as our life. We promise to use high quality raw materials to ensure our products achieve the quality goal of our customers.We established our inner testing room. We have many high-grade testing machines and equipments in our testing room, like the life testing instruments, 2D measurement instrument, high-low temperature environment test equipment, friction tester, dropping tester, electrical function testing instruments, ink adhesion tester etc. In addition, we also have the high clean room and anti-static clean booth to ensure the product reliability and stability for those high-accuracy and anti-static required products. By such kind of advanced hardware facilities and our experienced quality management team to ensure that each batch delivery to meet our customers' high quality requirements.
---FAQ---
> Question 1: What kind of membrane switches we can produce?
Super big size membrane switches, membrane keypads, graphic overlays, membrane circuits, LED backlighting membrane switches, LGF backlighting membrane switches, EL backlighting membrane switches, capacitive membrane switches, rubber keypad membrane switches, FPC circuit membrane switches, PCB circuit membrane switches, metal back panel membrane switches, Acrylic/PC back panel membrane switches,, waterproof membrane switch, anti-UV membrane switch, anti-scratch membrane switch, digital printing membrane switch etc.
> Question 2: What is our shipping method?
Answer: for small quantity with low weight, we ship by FedEx, UPS, DHL, TNT express; for big quantity with high weight, we ship by sea or by plane; We also make shipment as per customer's instruction;
> Question 3: What is our certification?
Answer: ISO9001:2008;
> Question 4: Can we provide the design service to our customer?
Answer: yes;
> Question 5: Can we provide the material sourcing service? for example sourcing the electronics components, plastic, metal, rubber, wireharness etc. parts for customer's PCBA projects?
Answer: yes;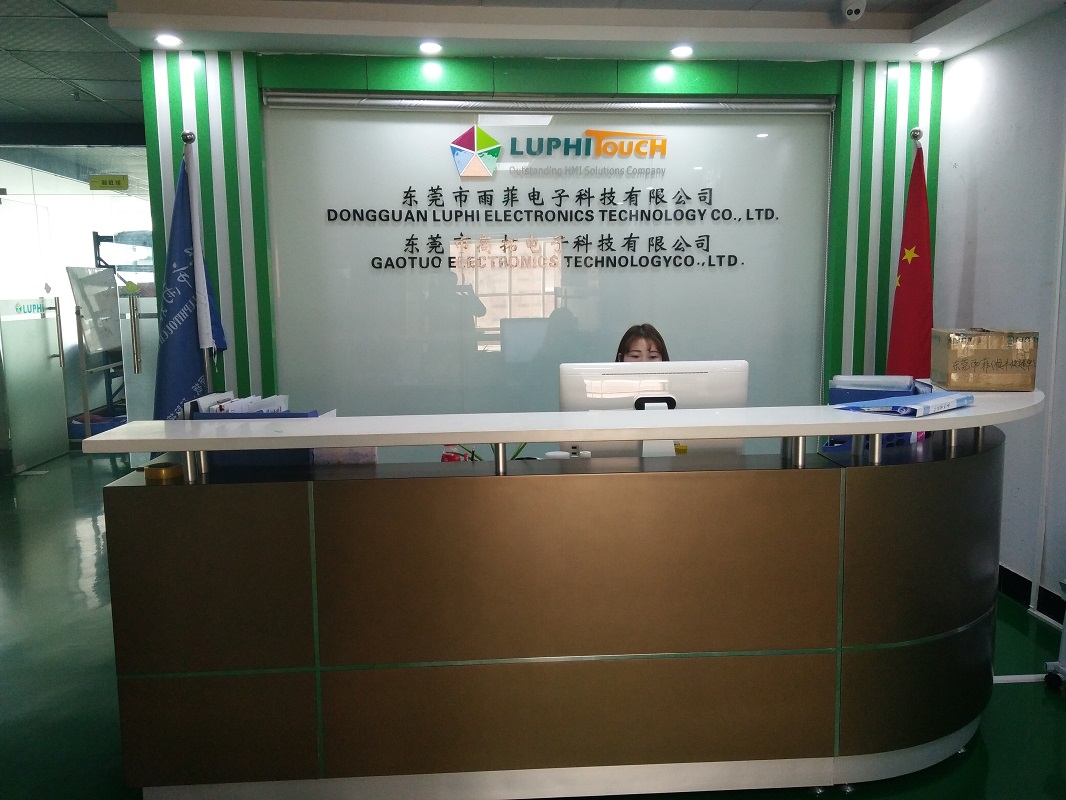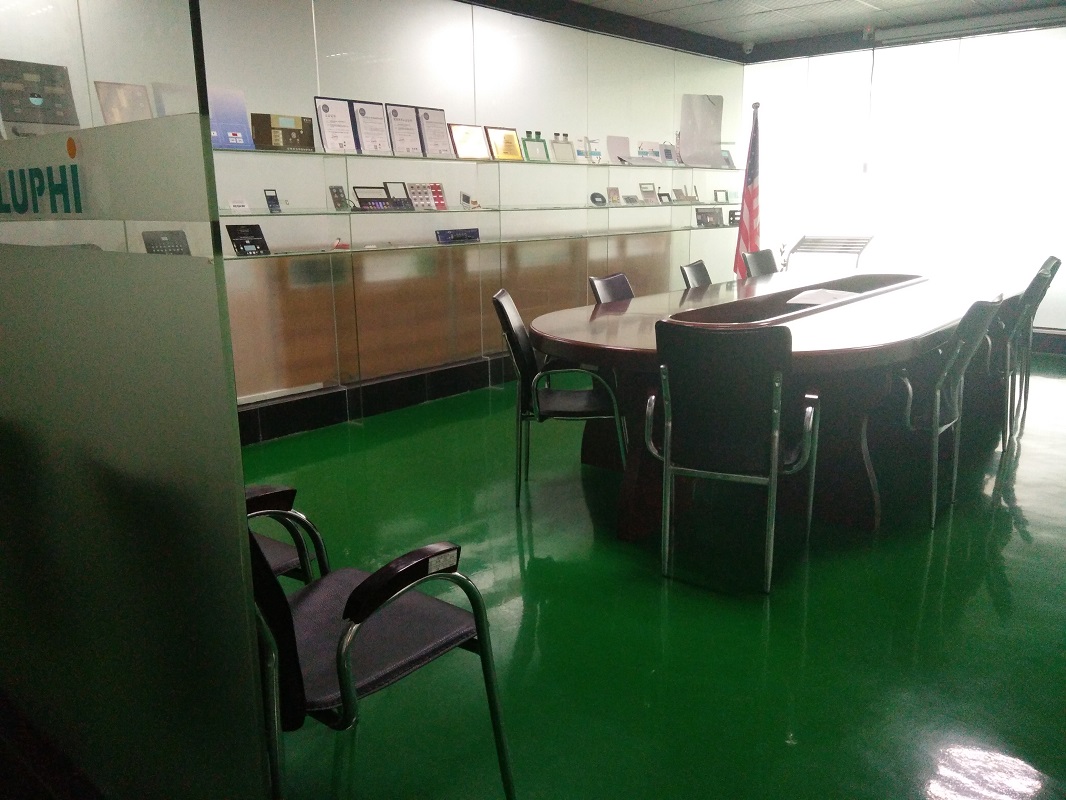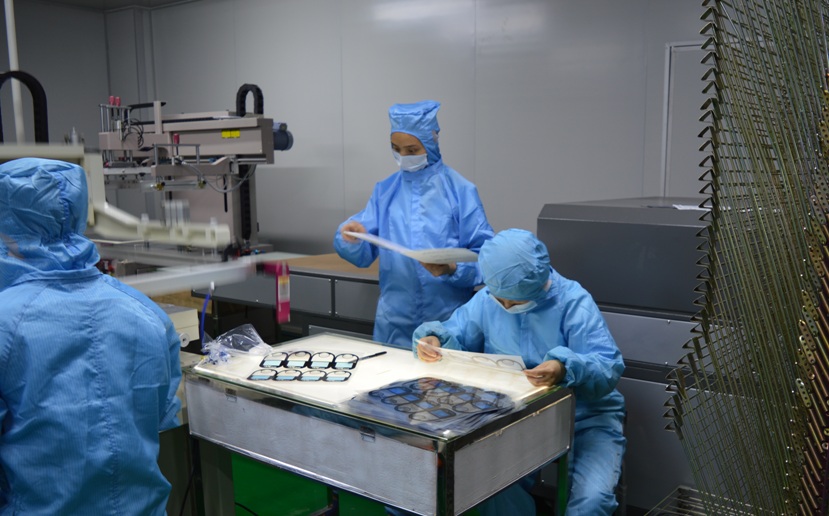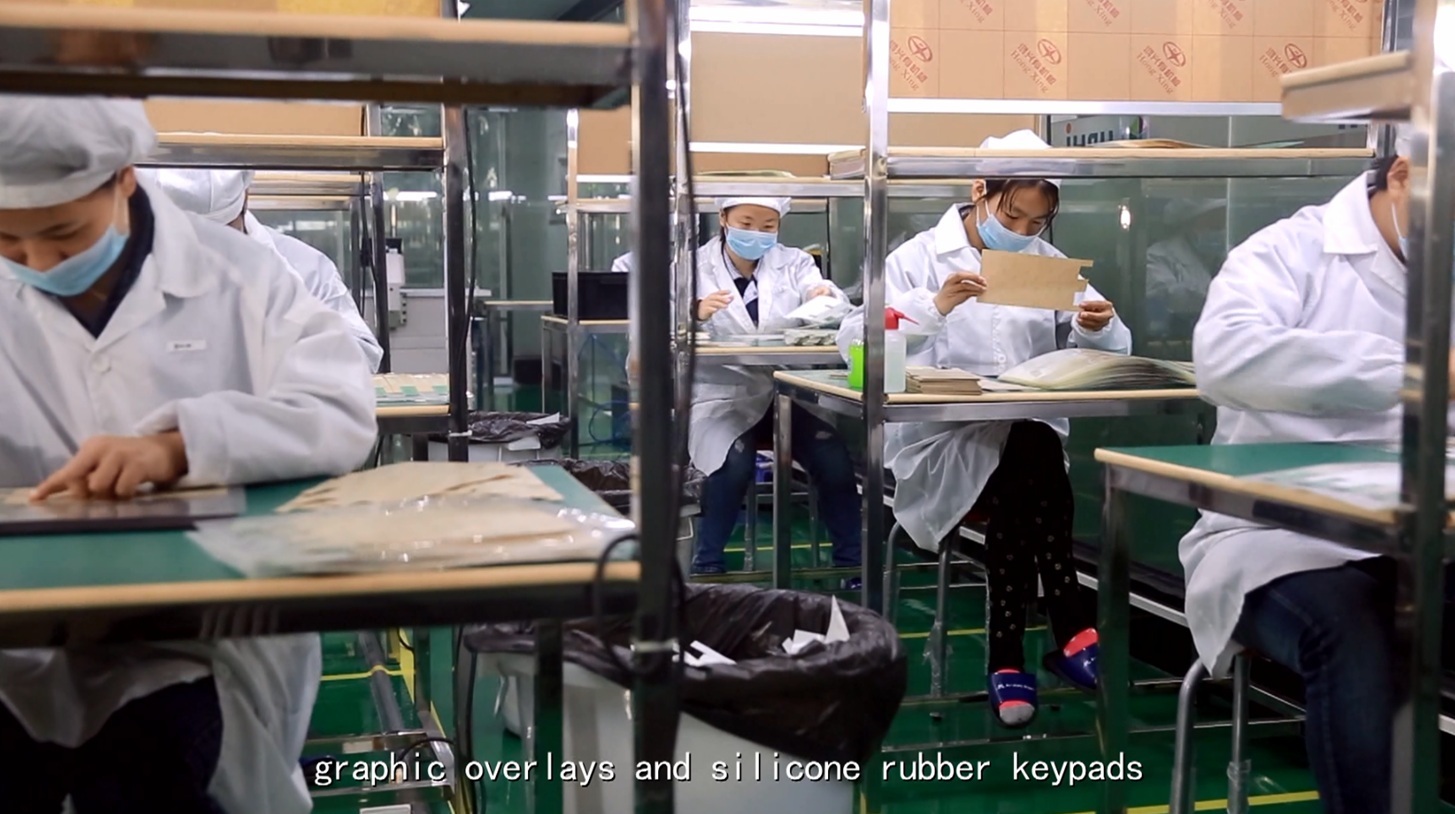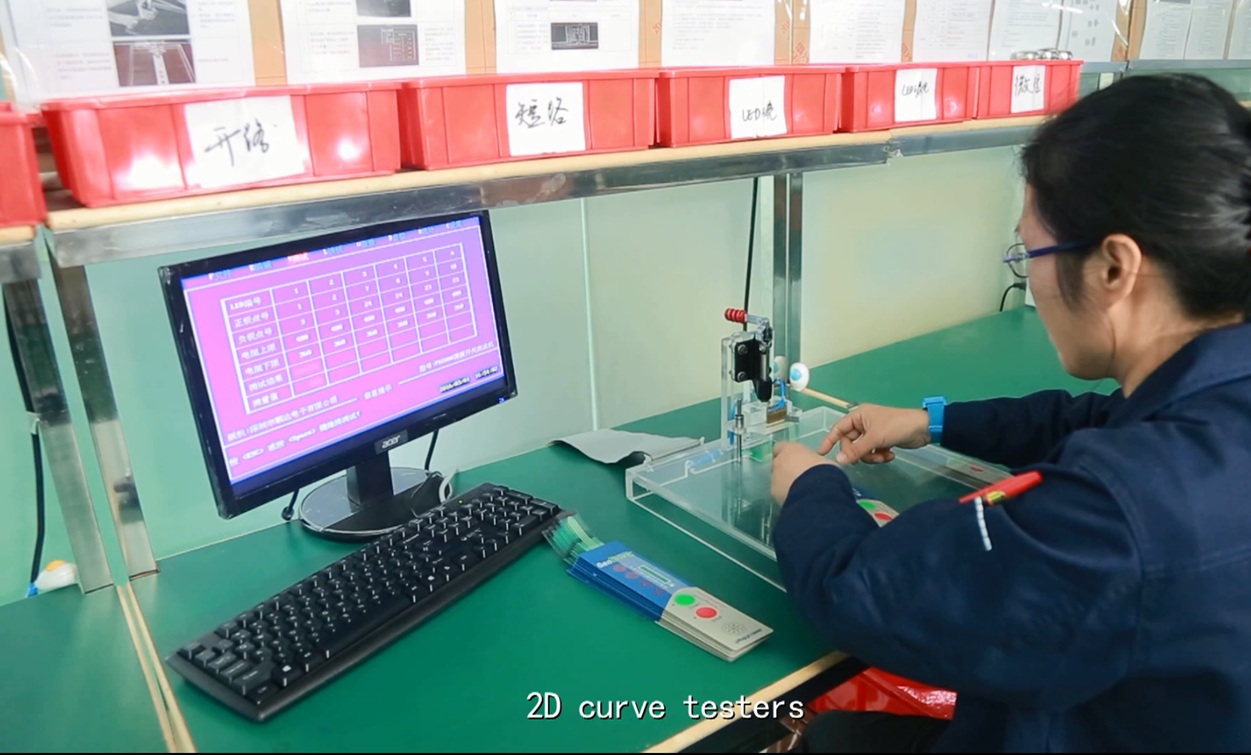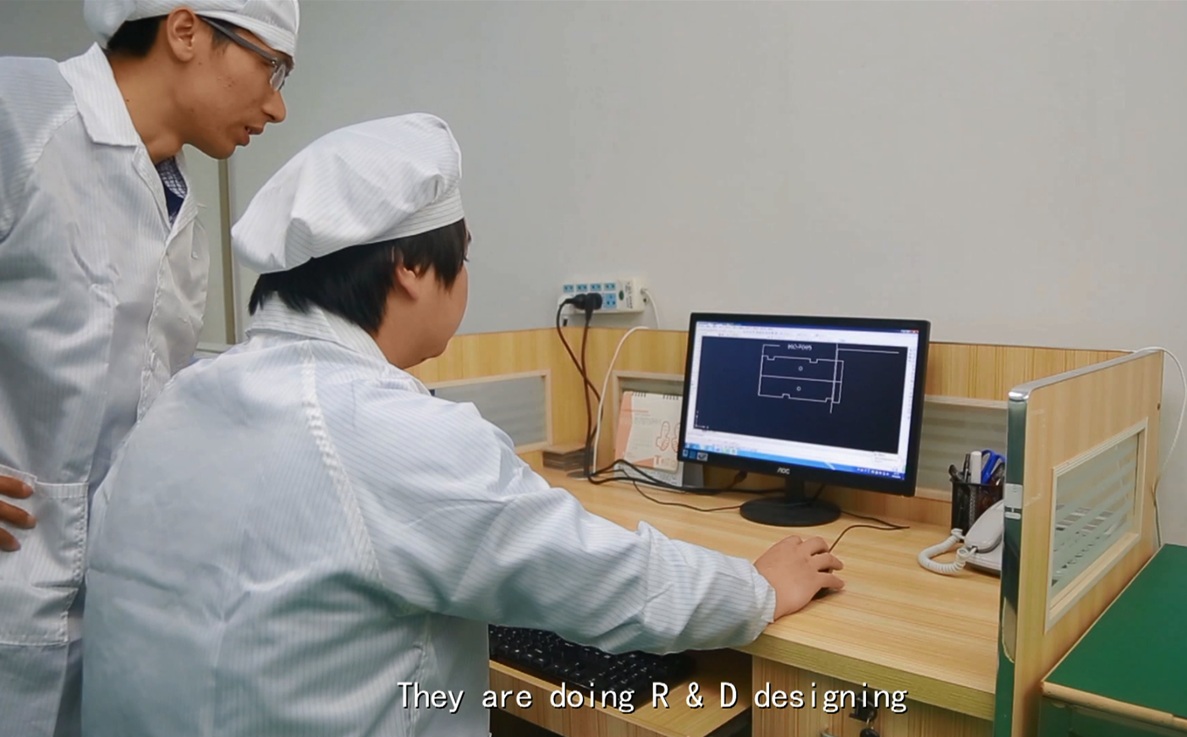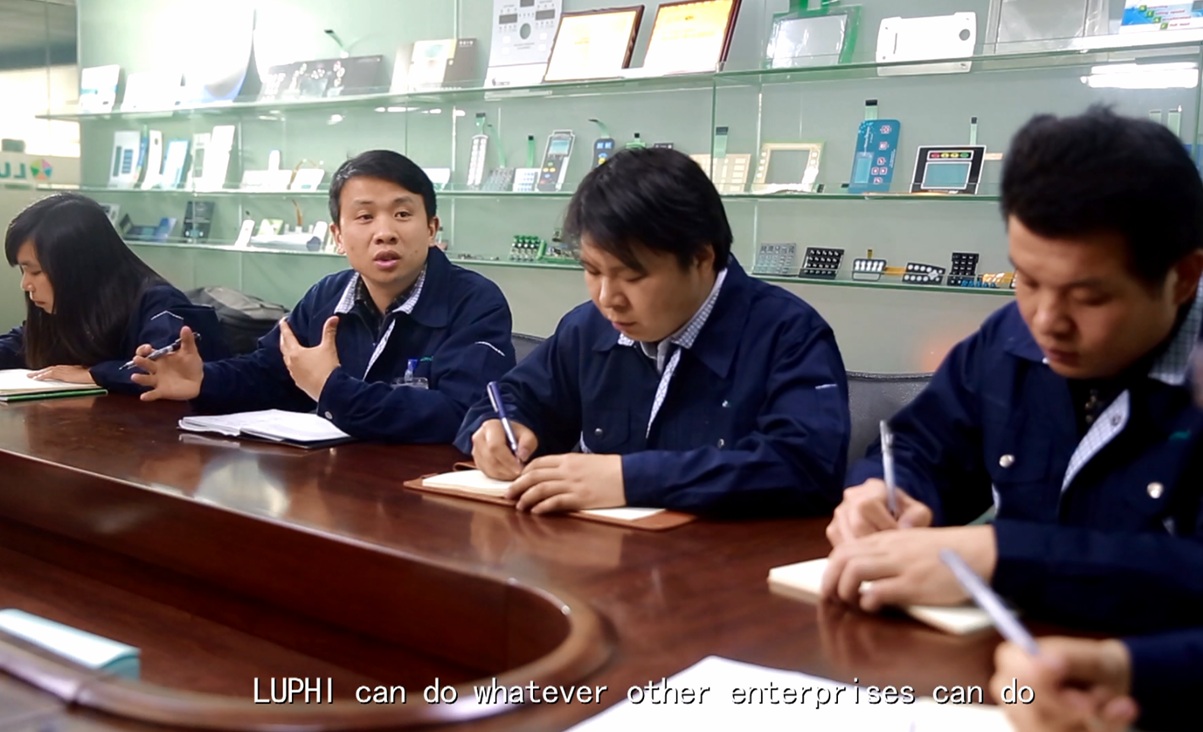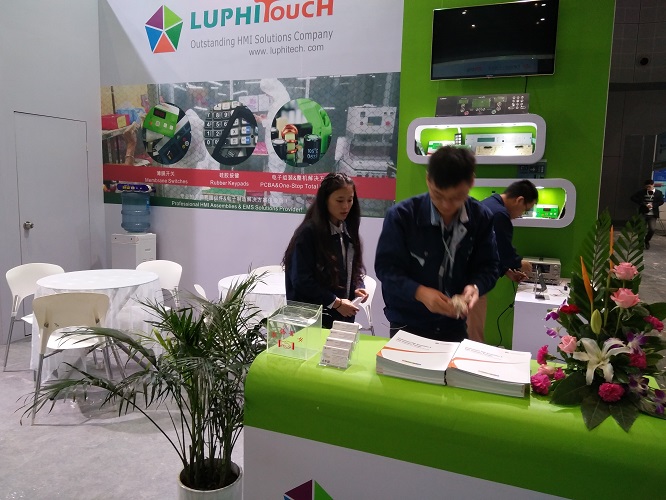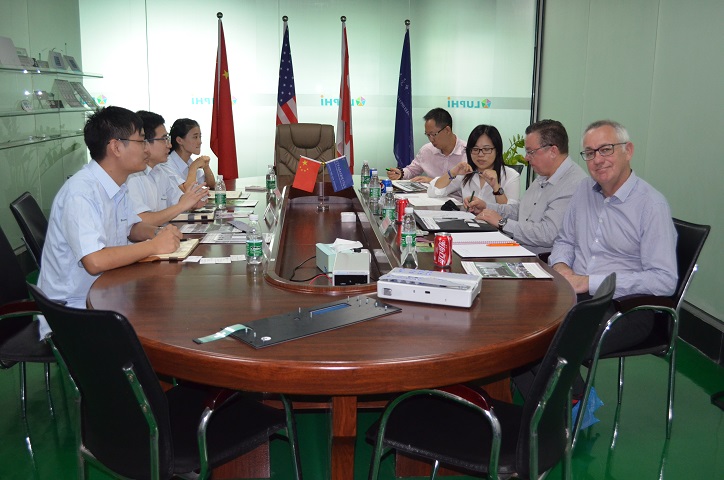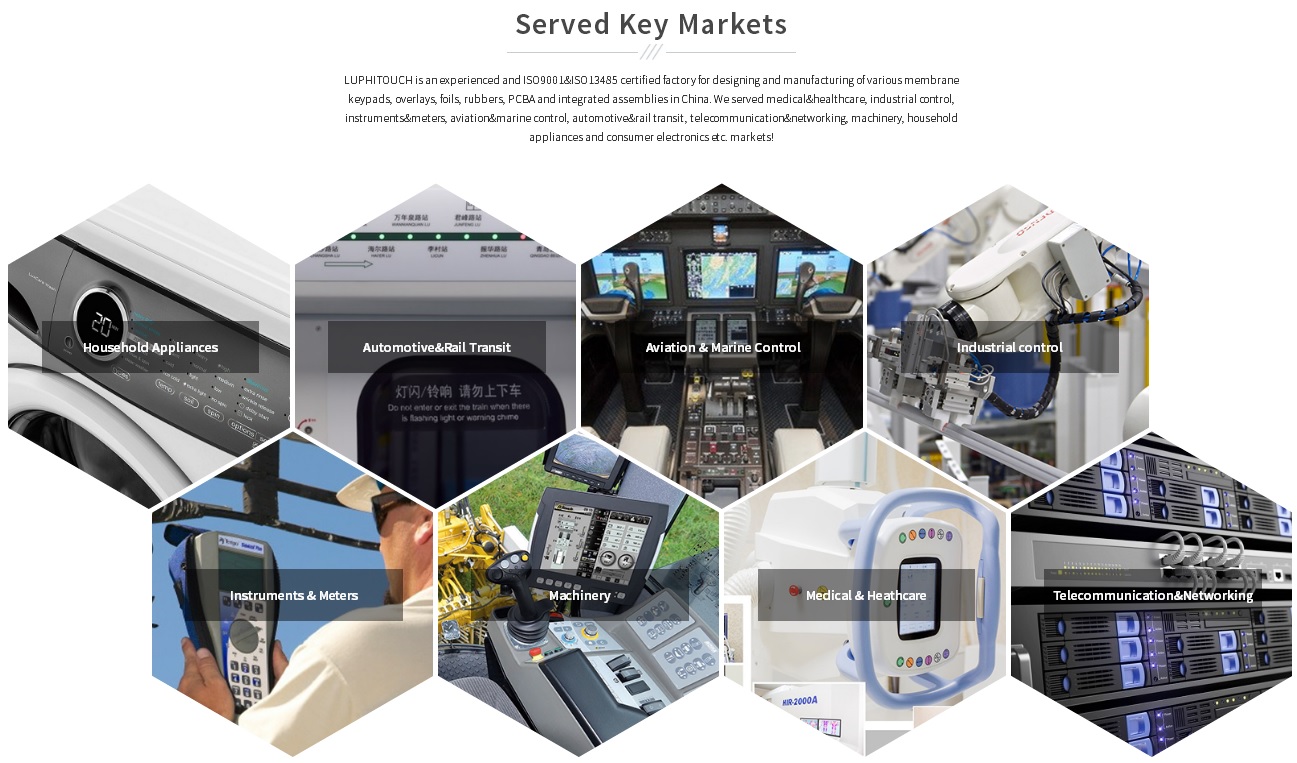 Группа Продуктов : Жесткая&Цепь Гибкого Трубопровода Переключателя Мембраны > Переключатели мембраны цепи fpc