Metal Enclosure PCBA Integrated Assembly Turnkey Assembly PCB Assembly DSC01653
DSC01653 is a kind of integrated assembly module with metal keypad, cables, connectors and PCBA. The buttons on this module are capacitive touch and this module combined the a LCD display, PCBA, screws and PET graphic overlay.LUPHITOUCH can provide such kind of on-stop solution service to your enclosure assembly needs with our more than 10 years experiences. LUPHITOUCH is also ISO9001 and ISO13485 certified factory. Our experienced engineers can design and organize the production and assembly and final function testing for you.
> Our Intergrated Assemblies Capabilities Includes:
1. PCB/FPC/PET Assemblies;
2. Plastic + Rubber;
3. Rubber + PCBA/FPCA;
4. Membrane keypads + PCBA/FPCA;
5. Rubber + membrane keypads;
6. Membrane keypads + metal/PMMA/PC backplane;
7. Rubber + Membrane keypads + Touchpanel + FPC + Back panel + Cable
8. OCA full lamination assembly (E.g.: Graphic overlay window assemble PC lens/LCD, LCD assembled with touchscreen etc.);
9. Box-build Assemblies(Turnkey assemblies);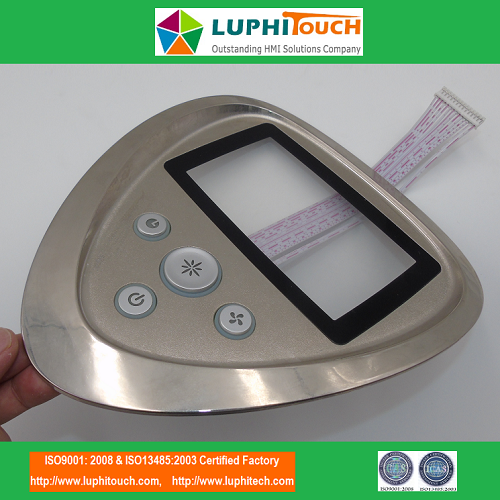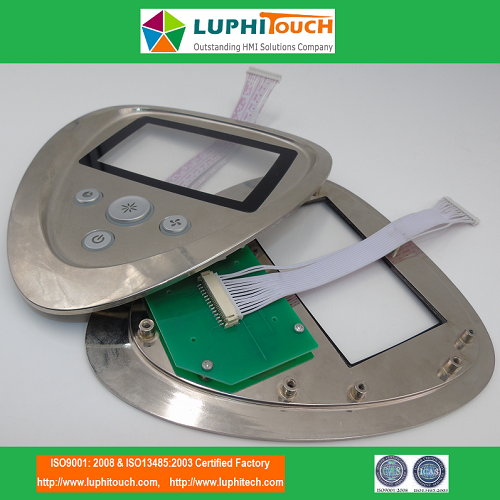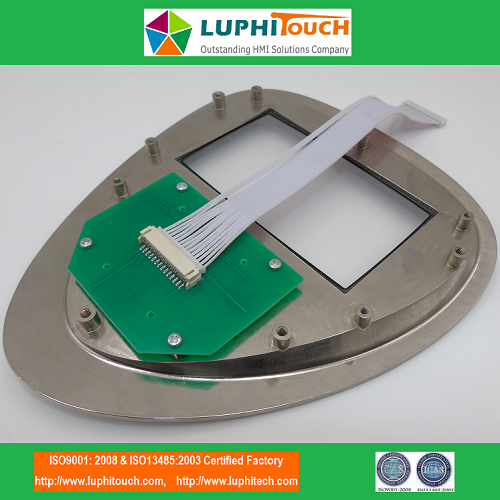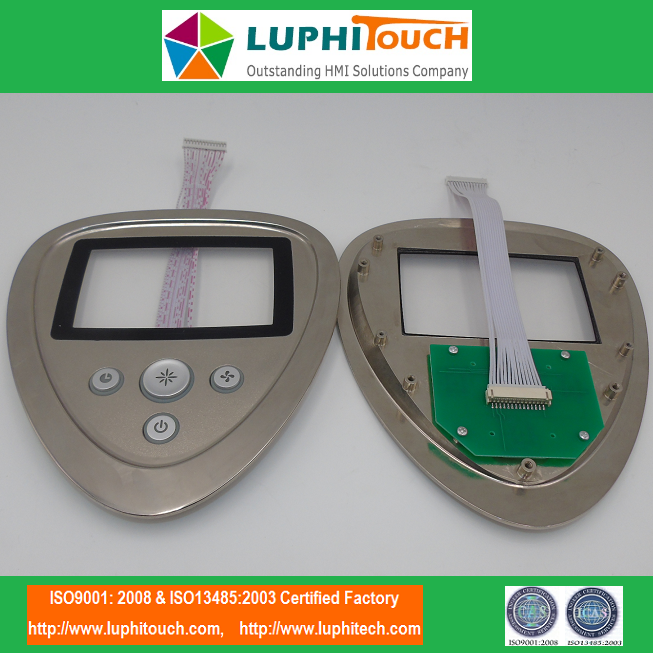 > Our Advantages for Integrated Assemblies Services:
1) Global and domestic supply chain for all of your custom manufactured components and materials;
2) Strictly materials incoming inspection to ensure all components are to specification;
3) Program burning;
4) Complete cabinet assembly and testing;
5) Skillful workers and strong engineering capabilities;
6) Engineering design support;
7) Components and materials selection suggestion;
8) ISO9001 and ISO13485 certified;
9) Over 8 years OEM experiences for overseas market;
>> Factory View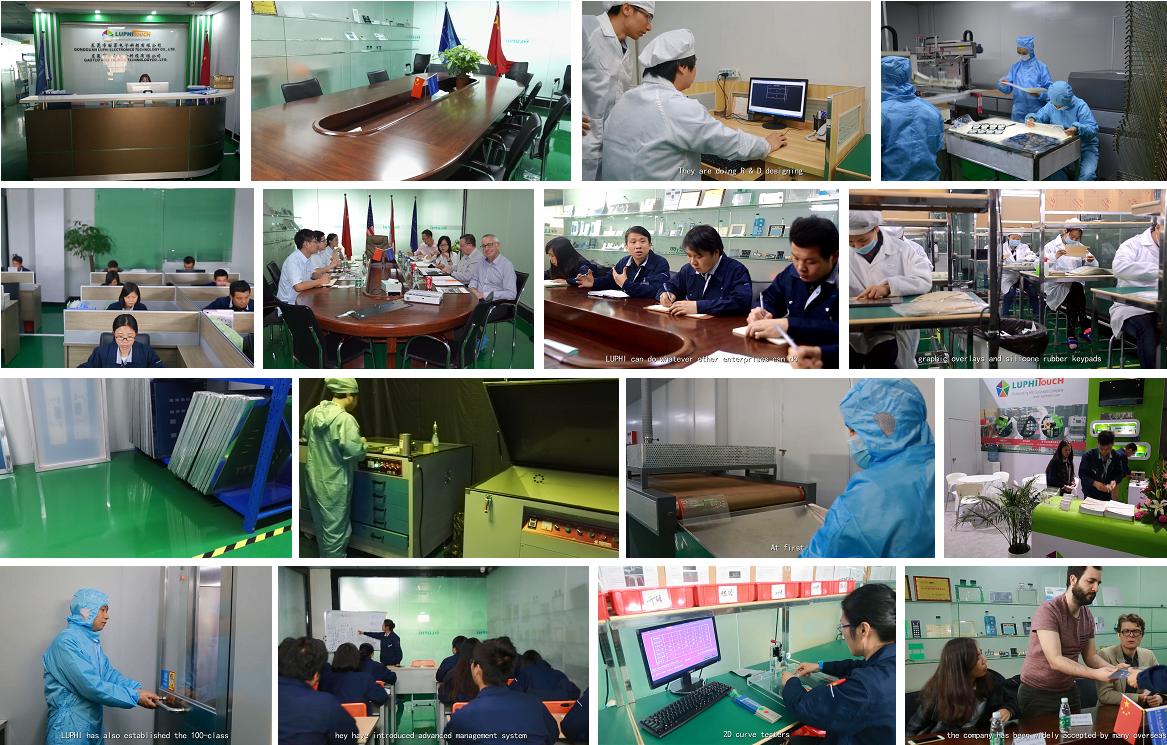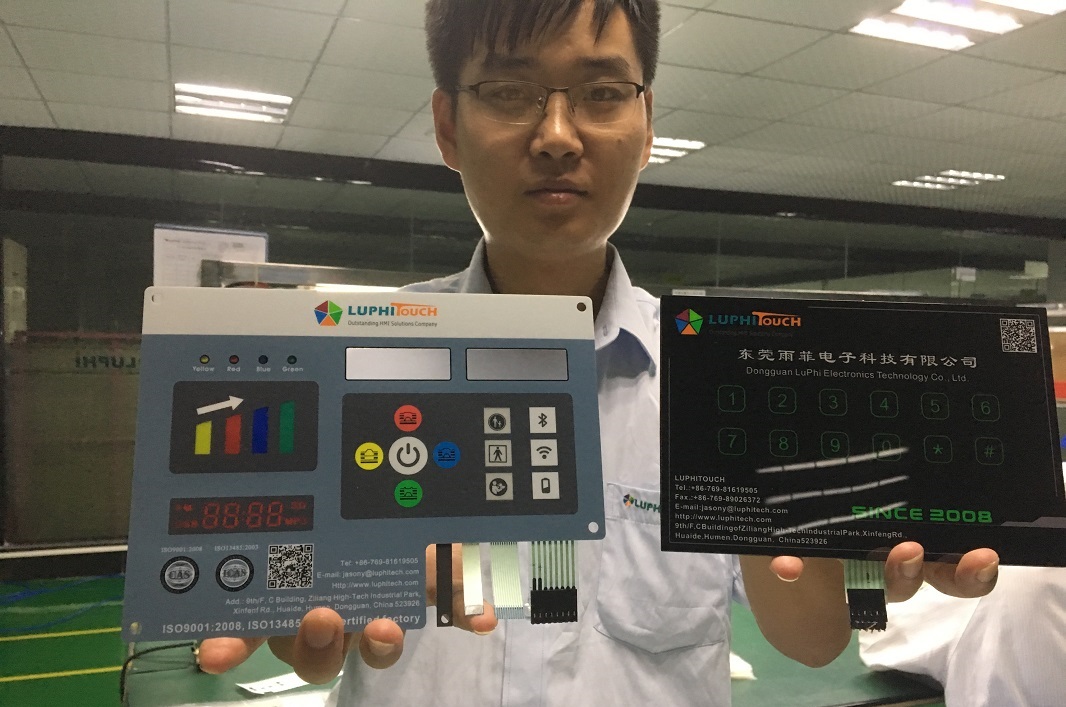 >> ISO Certificates: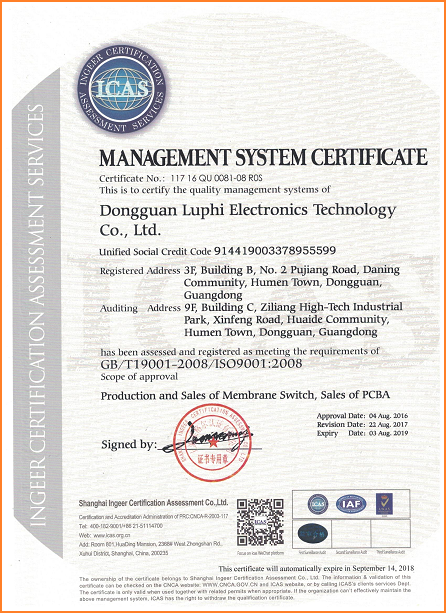 >> LUPHITOUCH Membrane Switch Served Markets: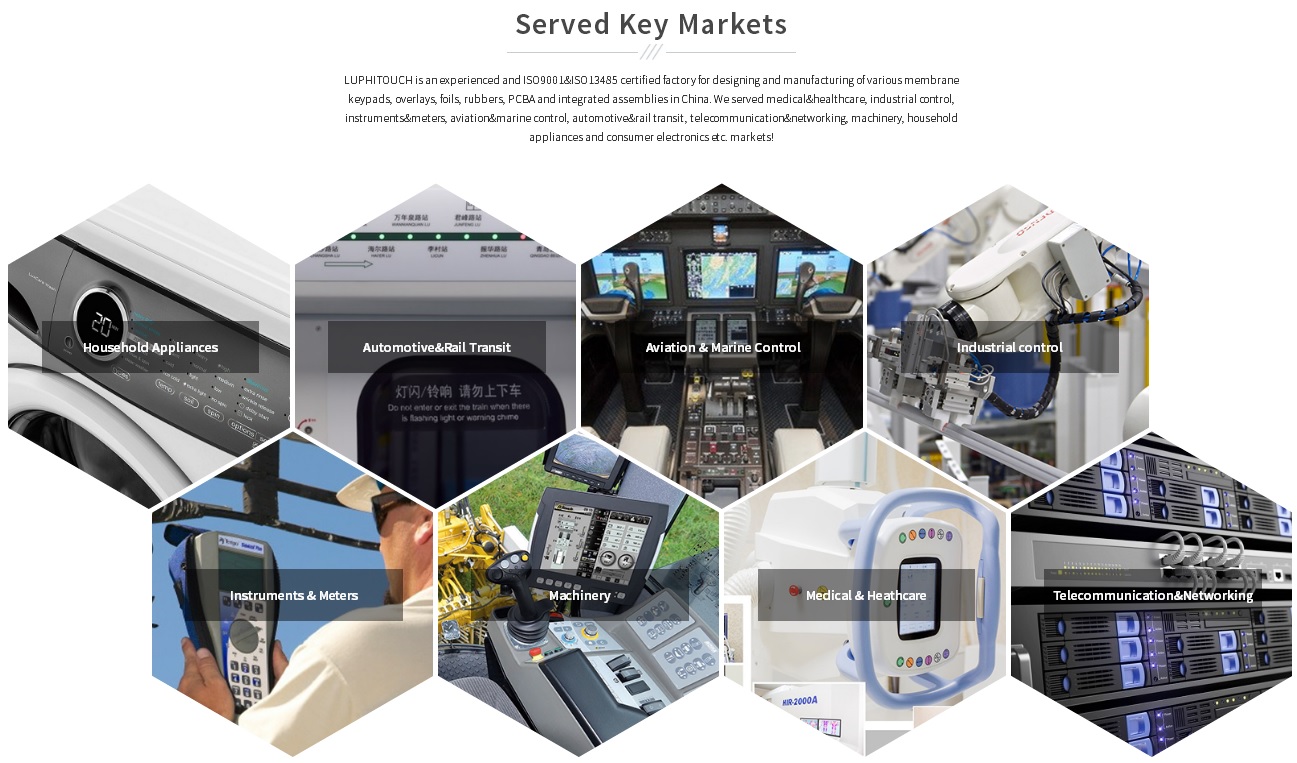 >> LUPHITOUCH Used Materials:
we only use high quality raw materials, and say no to bad quality and counterfeit materials!!!

Electronics Components Drying Cabinet Integrated Assembly, Drying Cabinet Integrated Assembly, Drying Cupboard Integrated Assembly, Drying Cabinet PCBA
Группа Продуктов : Интегрированные Сборки